LUXCARS Chauffeur & Transfer Service Munich stands for you.

Highly qualified chauffeurs offer you a first-class driving
service. Arrive discreetly, safely and comfortably at your destination.
Book your desired trip online now! 
Exclusive Luxury Vehicles
Our exclusive luxury vehicles are equipped with comfortable extras. Our limousines guarantee you generous foot space and maximum driving comfort.
LUXCARS Chauffeur Service Munich will of course provide you with comfort, uniqueness and individuality. We therefore ask you to inform us of all your wishes at the time of reservation so that we can respond to them. We offer you our LUXCARS Chauffeur Service Munich with three car classes.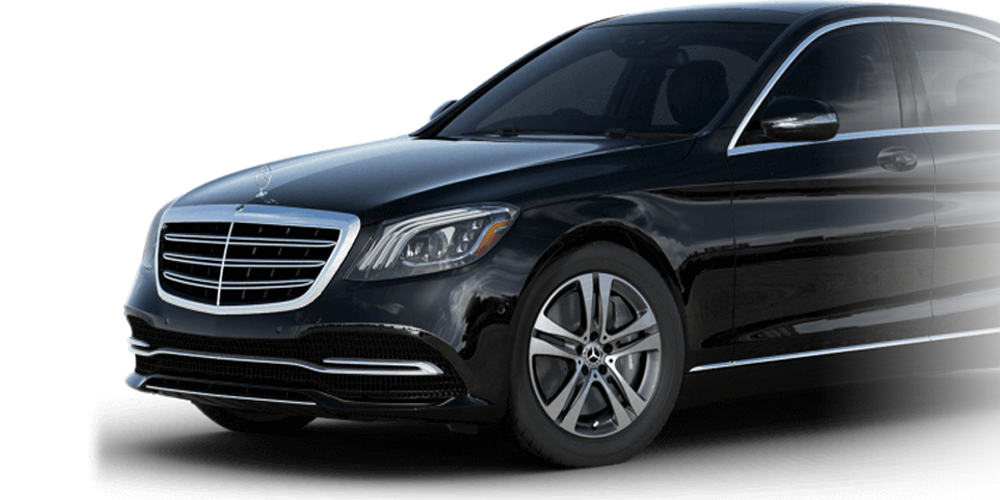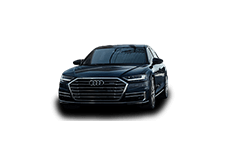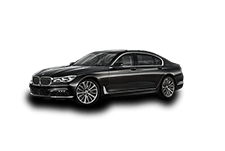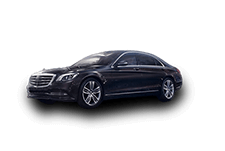 We look forward to your reservation
You can reach LUXCARS Chauffeur Service Munich comfortably at any time by phone or via the contact form. We look forward to your reservation!
Vehicle choice depending on availability!
Specification of services
Enjoy our portable airport transfer with pick-up from and to the airport.
PREMIUM LIMOUSINE SERVICE
High-quality premium limousines with full equipment ensure a special driving experience.
LONG-DISTANCE TRAVEL SERVICE
Our long-distance journeys and the associated exclusive service cover the entire federal territory.
We ensure that you can both relax and work productively on the move.
Come to your destination relaxed with our exclusive taxi service. Taxi rides in Munich are subject to the taxi tariff regulations.
Enjoy the highlights of your destination relaxed in one of our exclusive vehicles.
Our Medical Service offers you exclusive and comfortable transport even before you arrival. Our vehicles are optimally designed for medical transports.
With our courier services, your consignment is delivered immediately and without detours. We procure, handle, deliver and collect your consignments with our courier services – around the clock.
Frequently Asked Questions (FAQs)
How do I book with LUXCARS Chauffeur Service Munich?
Please call us directly on +49 (0) 175 / 83 96 390 or start the live chat. You are also welcome to use the booking form. We will be happy to help you!
Can I still change my booking?
We understand that plans can change or you can change your mind. Simply call us by telephone on +49 (0) 175 / 83 96 390.
How can I pay?
You can pay immediately online or directly when picking up your vehicle with Amex, Visa, MasterCard or Discover.
Request to LUXCARS Chauffeur Service Munich